🕒 1 min read
Neutrinet is an immigration case management software designed for attorneys and their clients to prepare necessary forms for immigration. It is an easy-to-use , step by step tool that helps guide you in preparing documents online. Just follow the simple instructions, answer a few questions, and Neutrinet will do the rest.
Smooth, collaborative platform
Holding online file applications has never been easier. Start your case management and form applications anytime, anywhere through Cases, Messenger, or Calendar. In cases, you can share content, send messages, and use smart sheet to enable real-time synchronize on documents.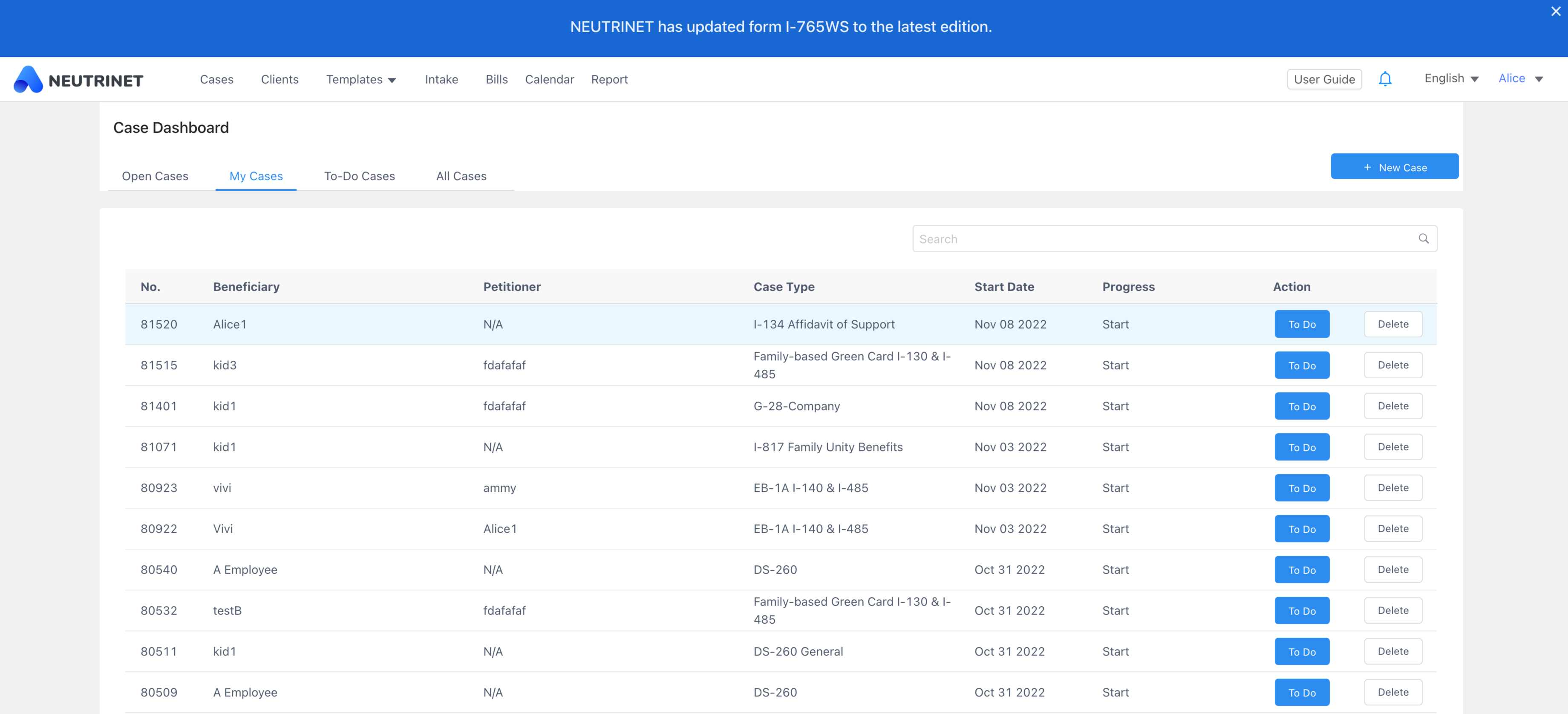 Seamless communication
Messenger redefines work communications law firms big and small. With concise organizational structure and accessible contact information, Messenger helps you find colleagues and clients with ease. Notifications are redesigned to minimize distractions, so you can focus on your work.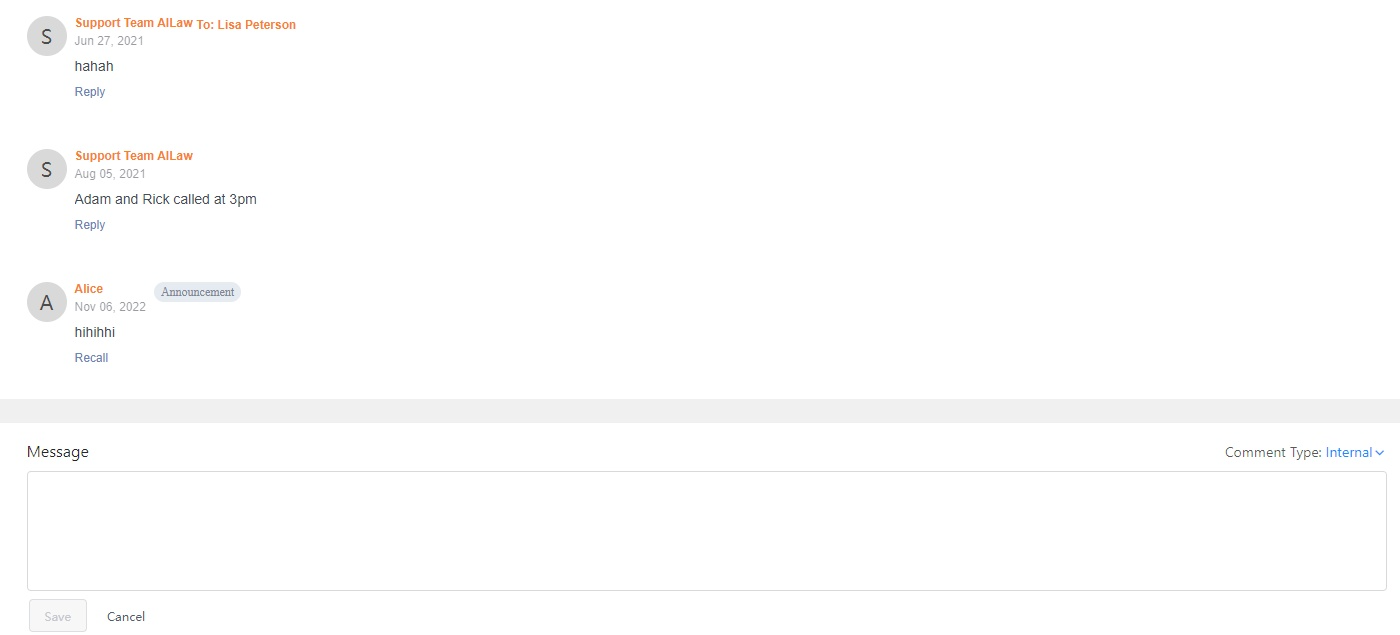 Efficient workplace management
Link your Clio, LawPay and other accounts to Neutrinet to enjoy seamless integration between CRM, Bill and Messenger.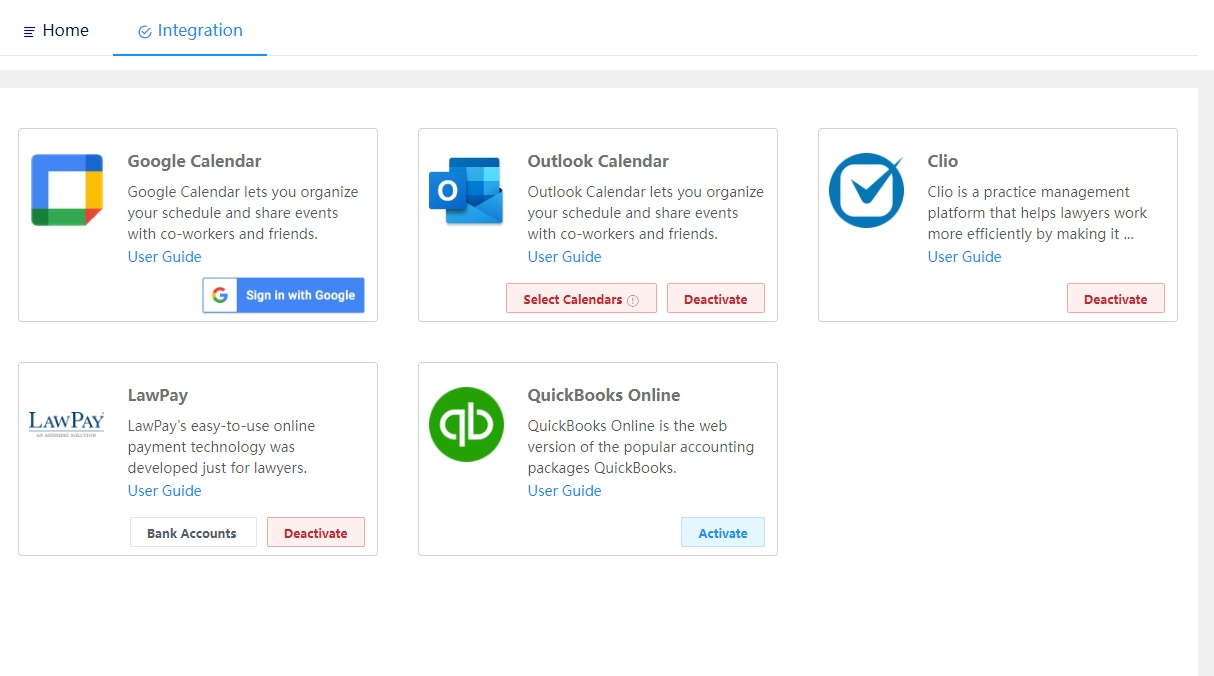 Create or join a case
To start your Neutrinet journey, you need to create or join a case.
Create your new case - Create your case on the Neutrinet. As the first member of your case, you will be automatically assigned as a case administrator. You can send invitations to your case clients.
Join a case - If your team has already created a case, you will receive email notification from your case admin.