You can add new accounts to a case and bound it to a company profile.
You can add accounts to have access to the portal by clicking on the + button of "Accessible accounts" inside of your case.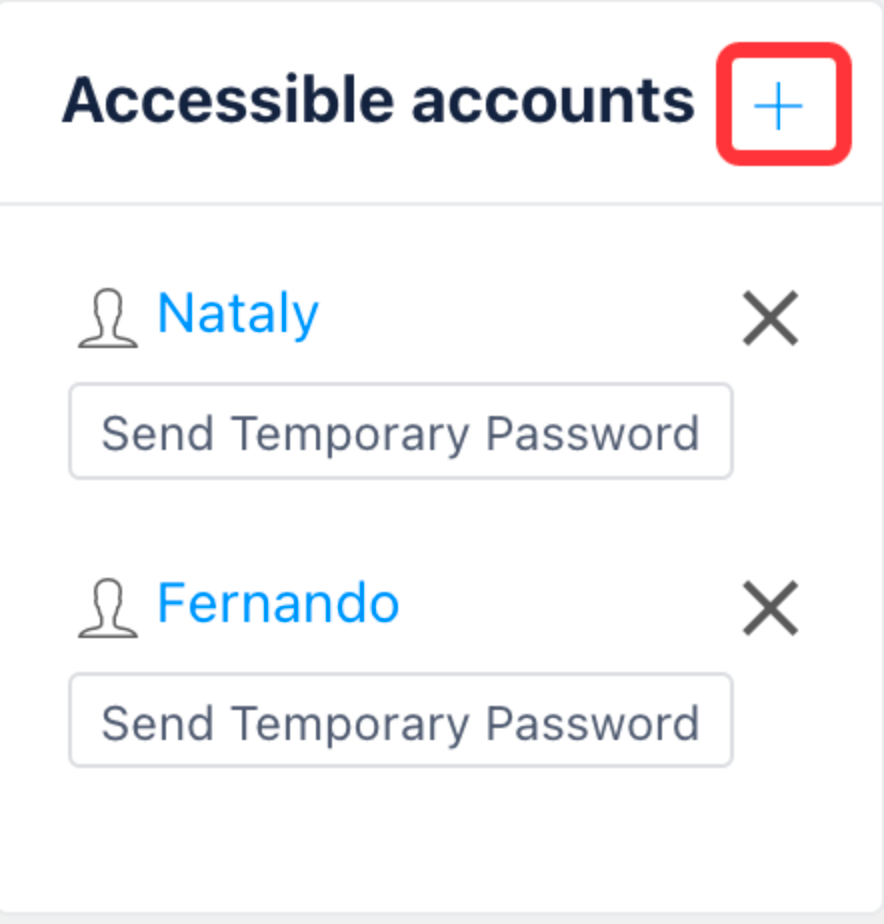 You'll be able to select an existing account or create a new one. After that just click to send a temporary password and to assign the tasks that you want them to see.

When you click to edit a task you can assign the new account.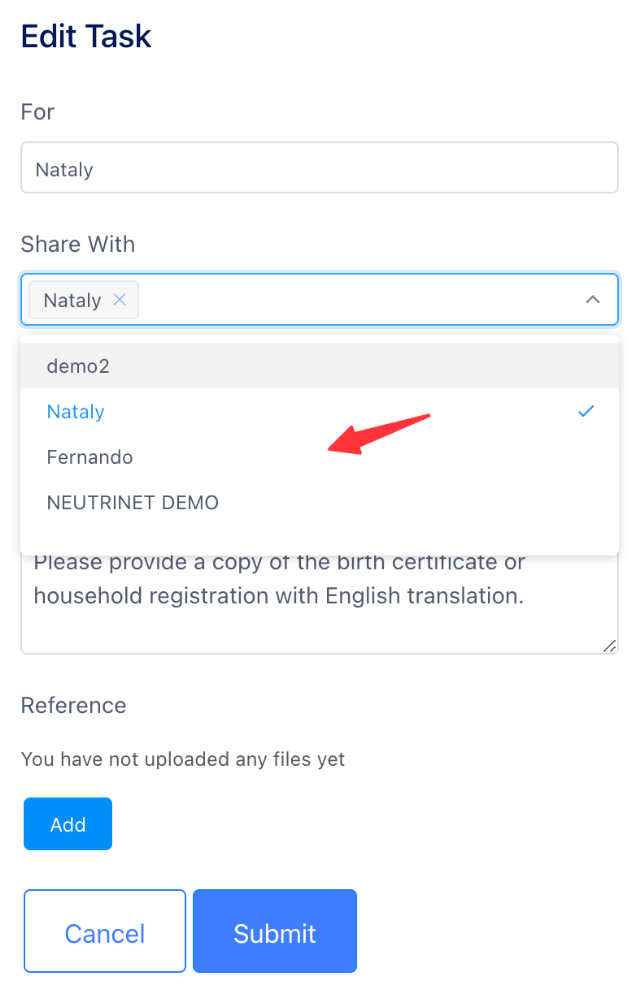 You can also link the new hr's account to the company's profile so that in all the new cases, the hr contact will be invited.
Just go to the company profile profile at the bounded account and add the account and click save.