Sometimes your clients says they can't see the questionnaire and here's the answer on how to check if you're sharing it。
🕒 2 min read
When you create a new case sometimes your client will say they're not having access to the worksheet or a specific task.
That happens when the "share with" inside of the case is blank.
To add a petitioner or a beneficiary to the specific task you want to share you can click the edit button on the task and select whom you're going to share.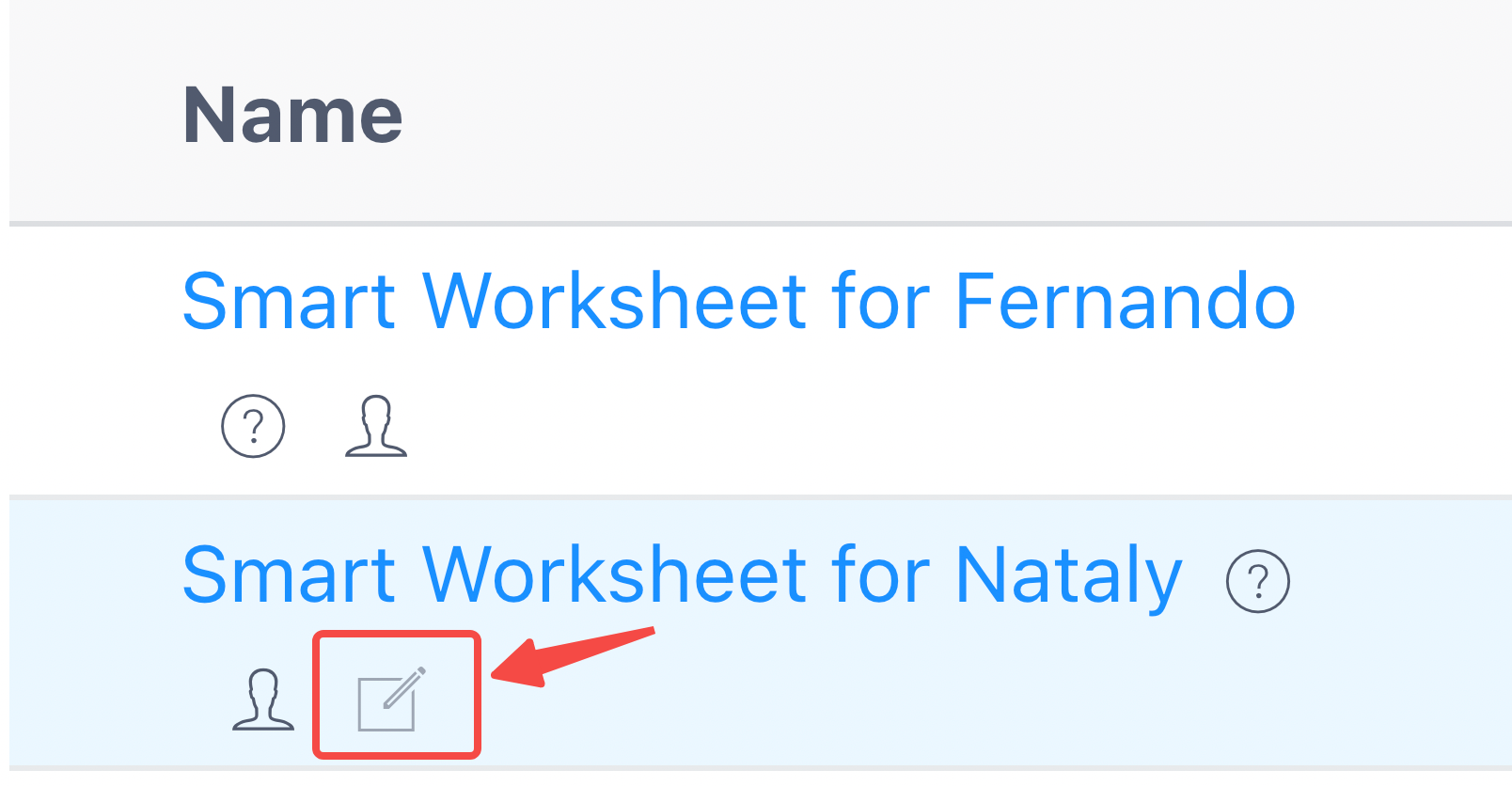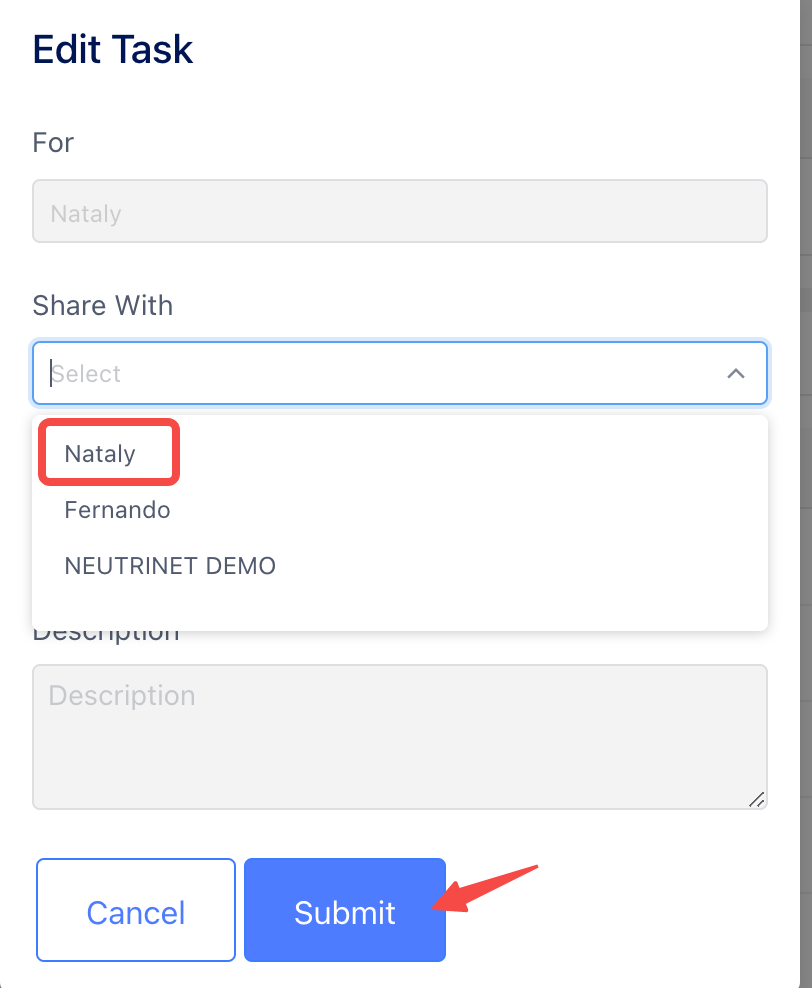 Now your client will have access to the task and you can to the same to the other tasks if you want.

Always be sure to inform the email when creating a new case, that way we'll automatically add the tasks for the petitioner and the beneficiary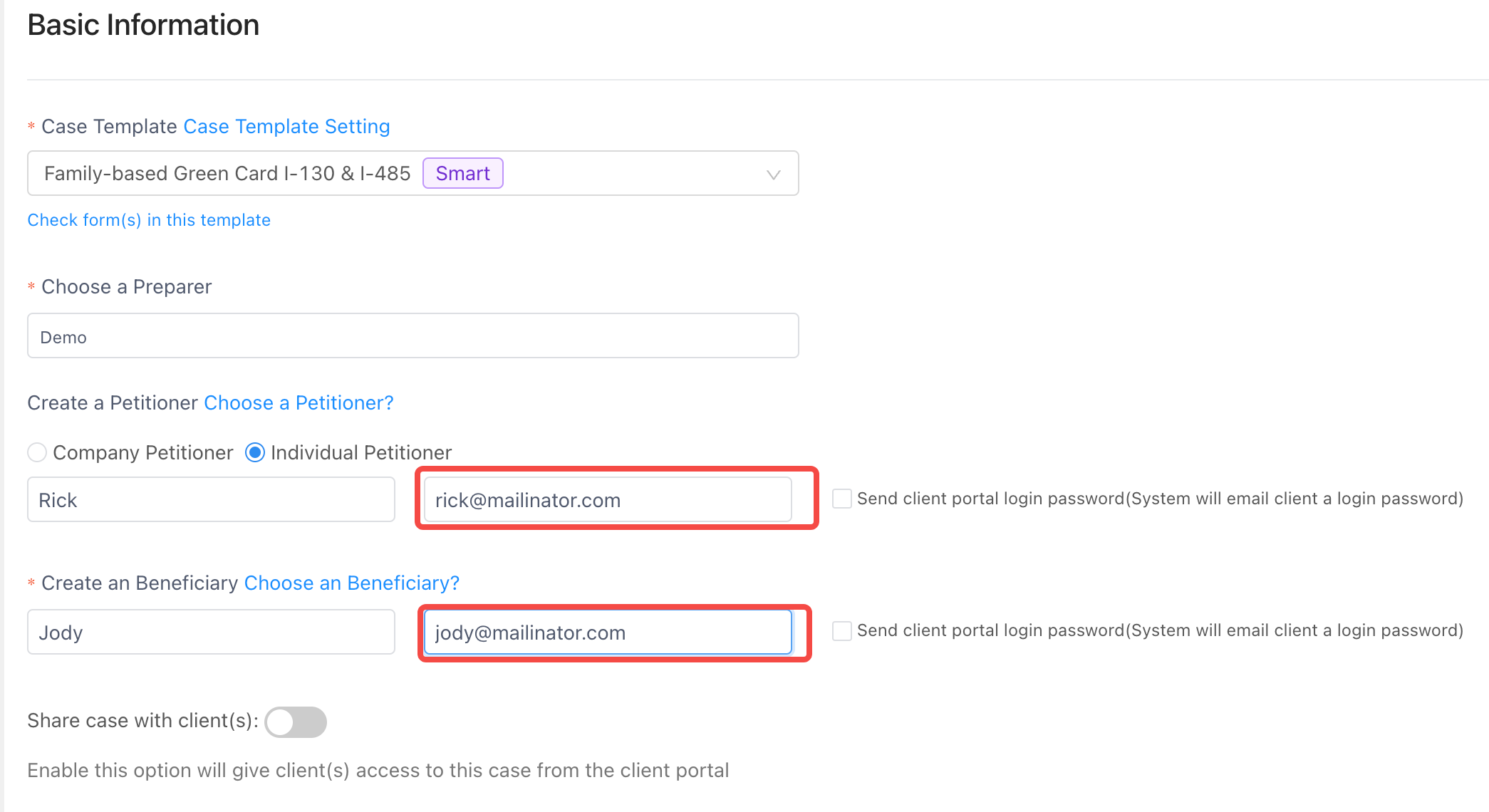 If you do that you'll never face this problem again.