Sometimes you're e-filling a DS-160 or DS-260 and you receive error messages, here are some common mistakes
🕒 2 min read
Some of the most common mistakes when e-filling a DS-160 or a DS-260 are:
Wrong name: You must match the same name informed on the worksheet and the CEAC website.

To make it work you need to go to the worksheet and modify the name to match the CEAC record. If by any chance, the CEAC name is wrong, you can modify the name in our worksheet to match the record and file it first, and then, modify the name after the e-file submission is successful by going to the CEAC website, reviewing and modifying the information you want and submit.

Wrong invoice and case number

Some answer formats do not match the official website's rules.
If your process still filling after several hours it's because an error occurred. You can click to check the error details.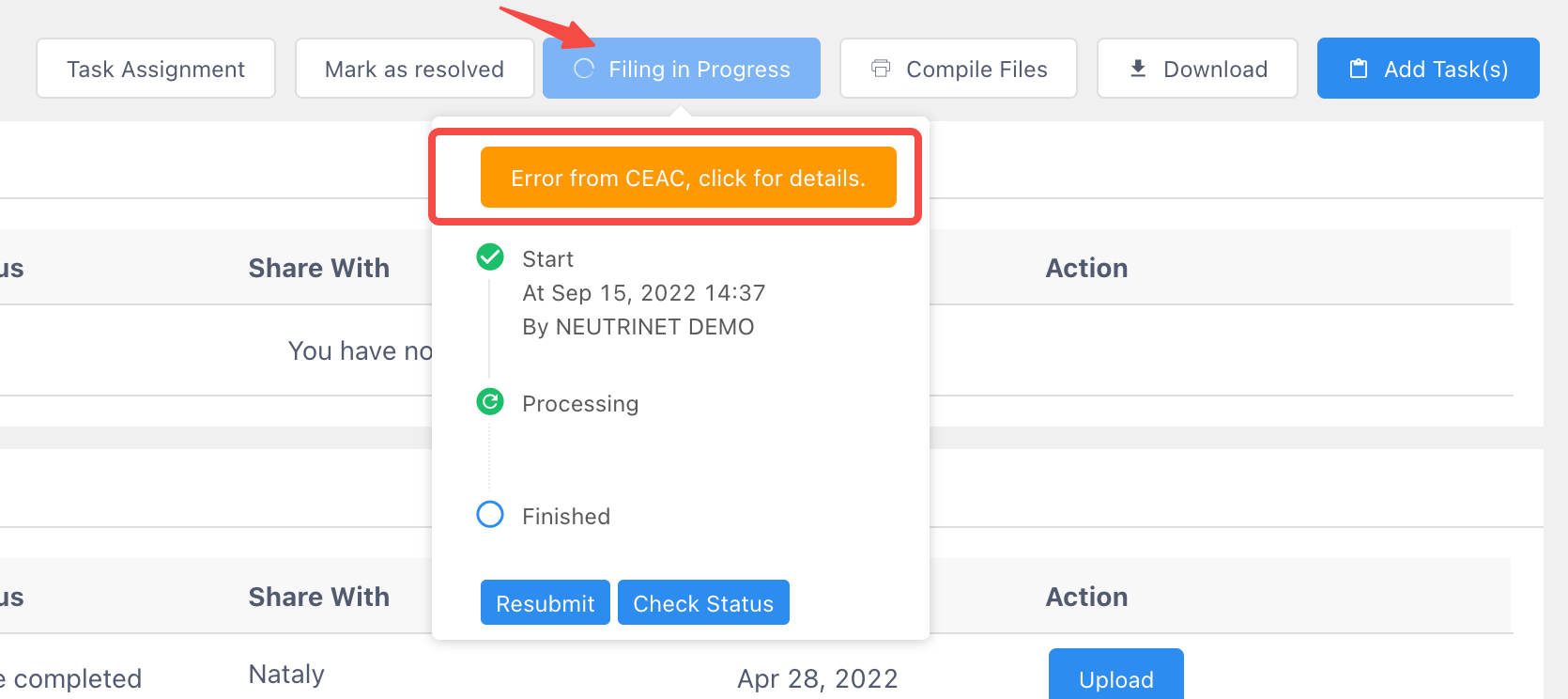 In this example, the case number was invalid. You must go back to the worksheet if you receive any error message and make the corrections.

After identifying the problem you need to make the corrections on the worksheet and resubmit the application.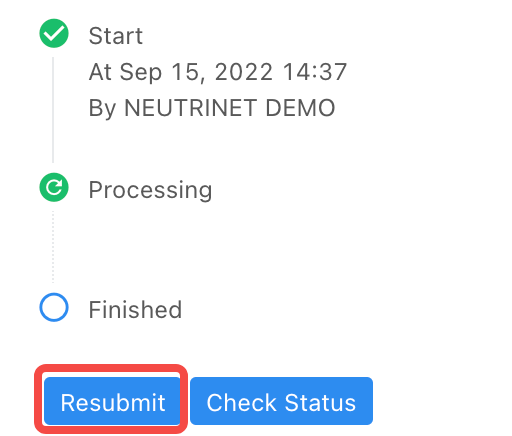 If you completed the worksheet and the button didn't turn blue to allow you to start the e-filing it's because some required fields are not completed.

To resolve that uncheck "skip required fields" and the system will tell you what information is missing.

The missing required fields will turn into red

Our team is constantly monitoring the DS-160 and DS-260 e-filing system and we also send direct emails with notifications to let you know what the error is.