Now you can integrate your Quickbooks account on NEUTRINET and process you payments
First step is to go to your Integration page at the drop down menu. Click on the activate button.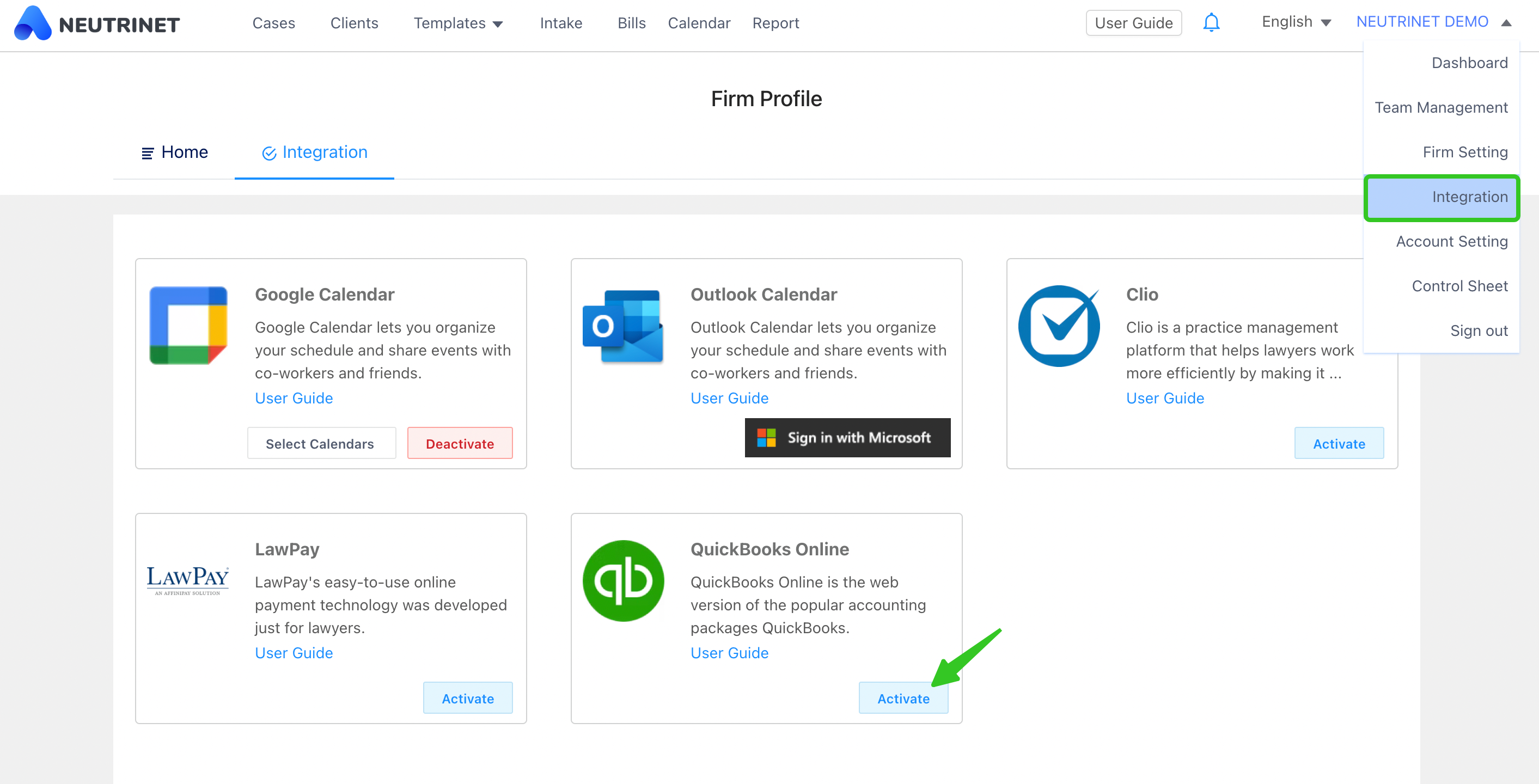 You'll be redirected to the login webpage. Input your credentials and click sign in.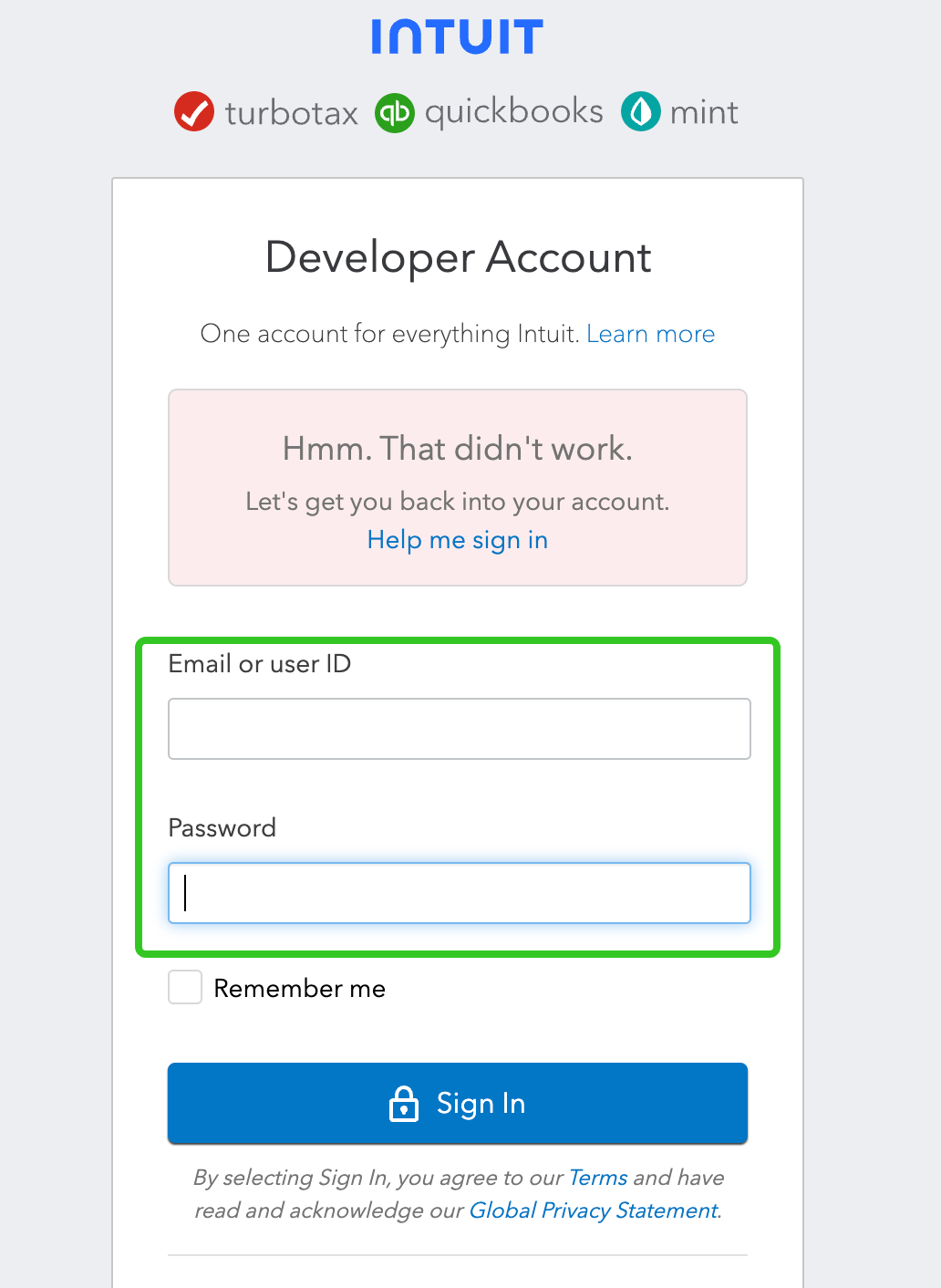 After confirming your credentials it'll ask to select your company. Select and click next.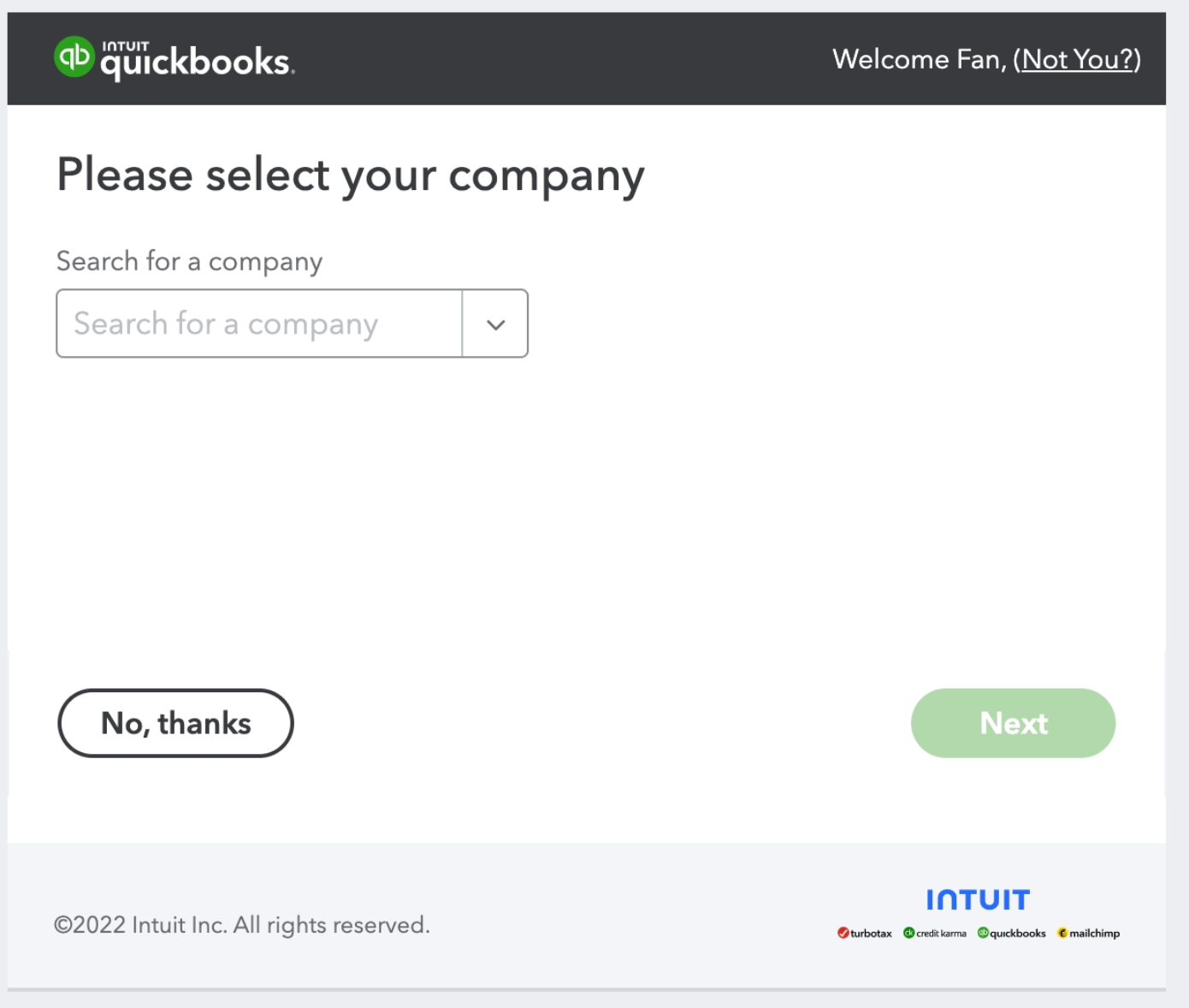 Now just click connect.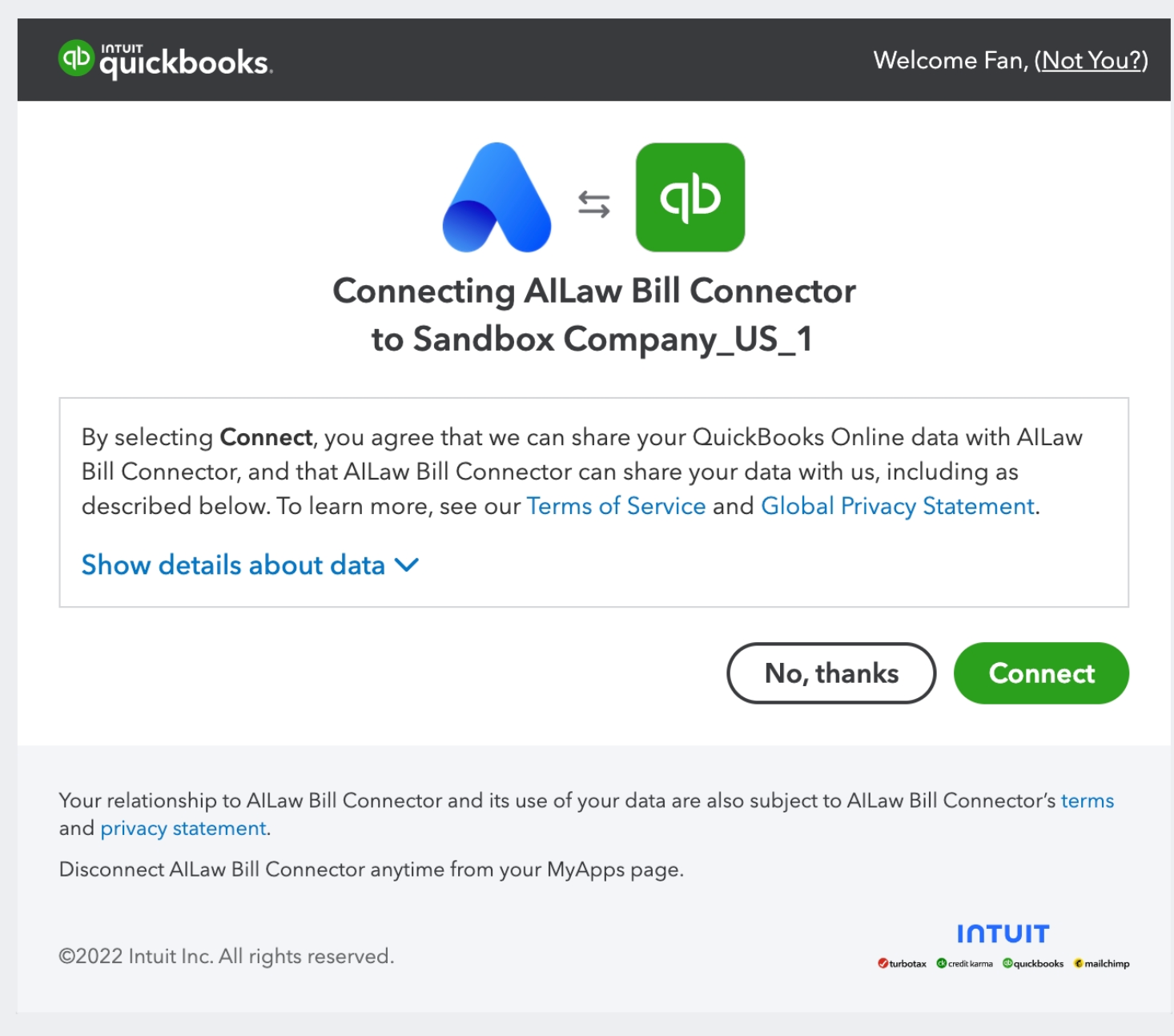 After completing the integration you should receive the message below.

Then the system will ask you to map your accounts.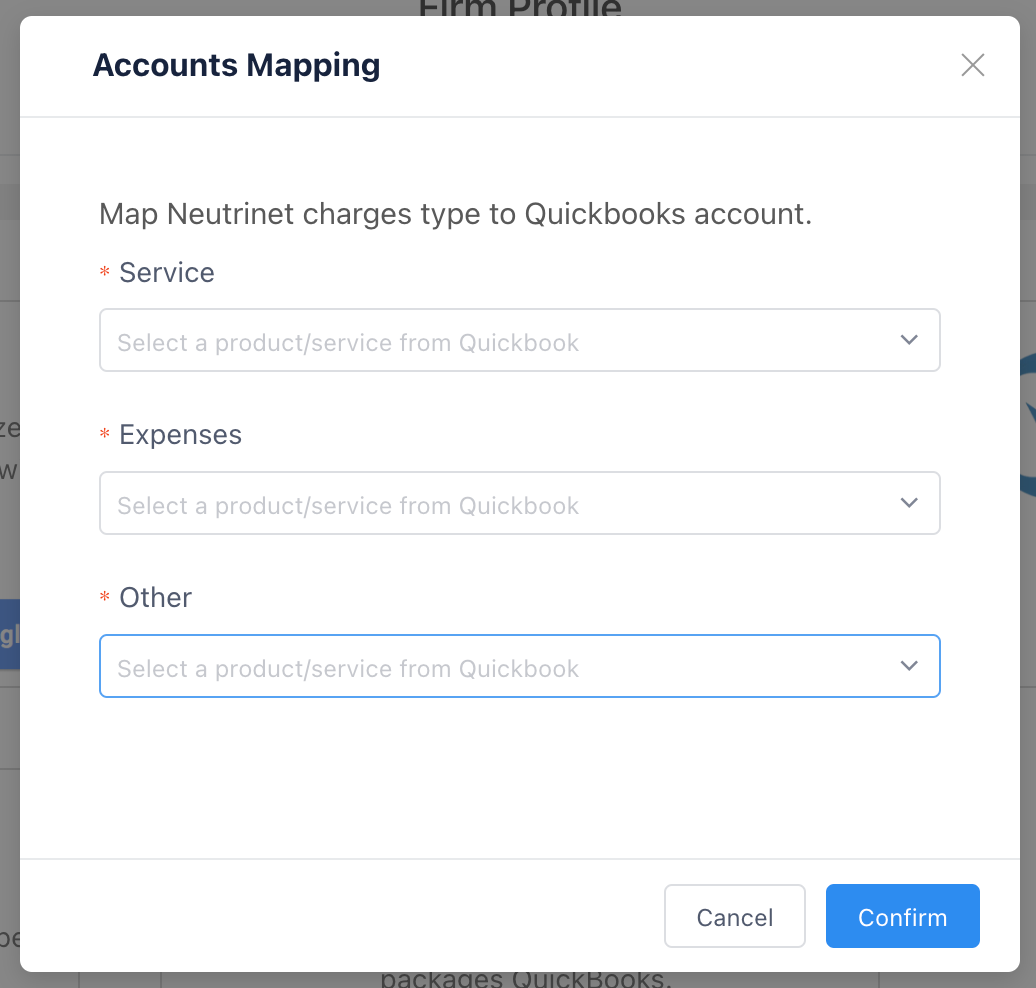 Now to start billing you can go to the bills link, you can create a new bill, or if you already have one, click on detail.

Click on send payment request and send payment request by QuickBooks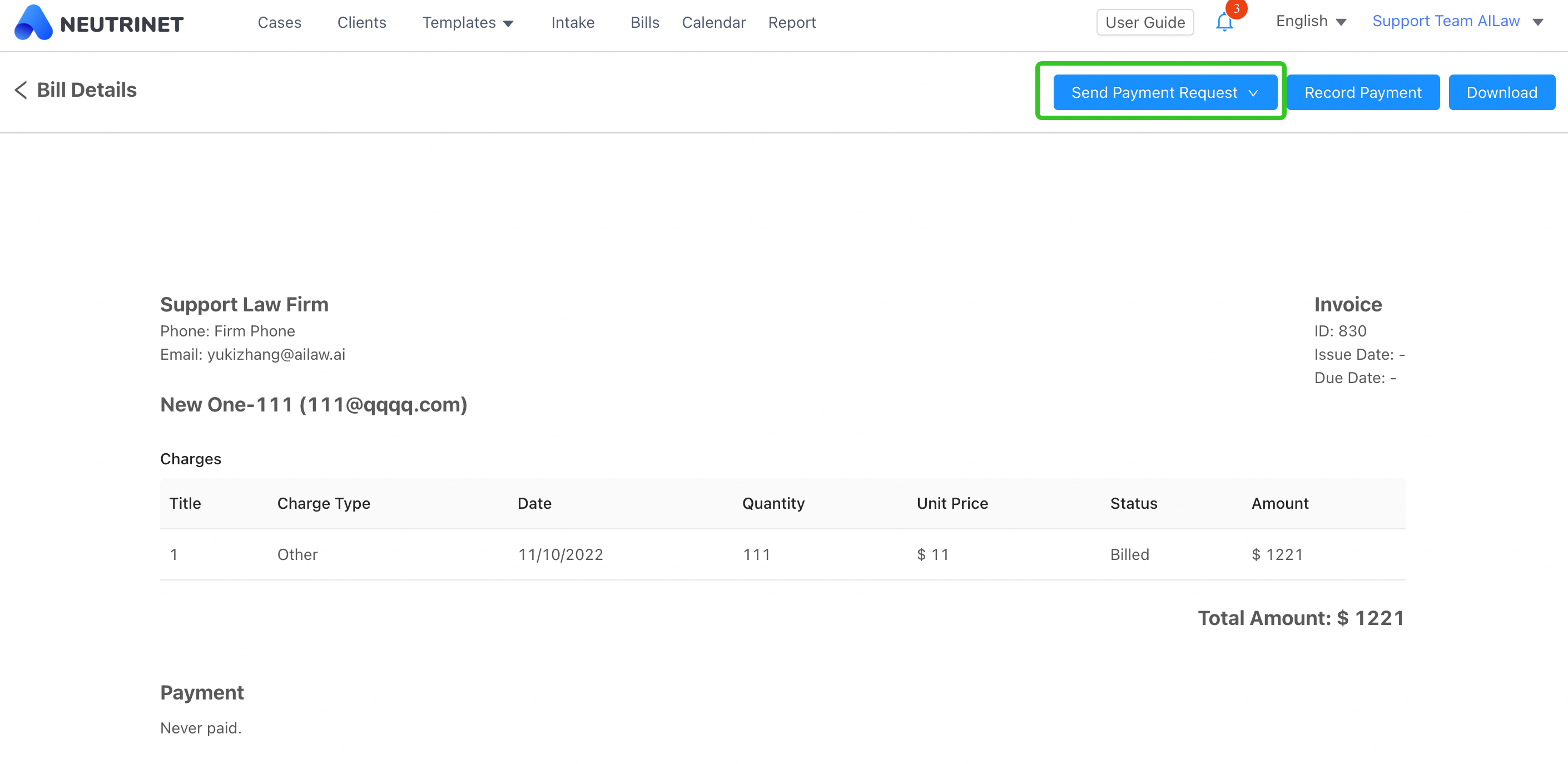 After sending the payment request, you can also resend it if necessary.
If the status of the invoice has any change on QuickBooks, we will update it back to NEUTRINET immediately.