You will see the "Edit" button on the top of the worksheet.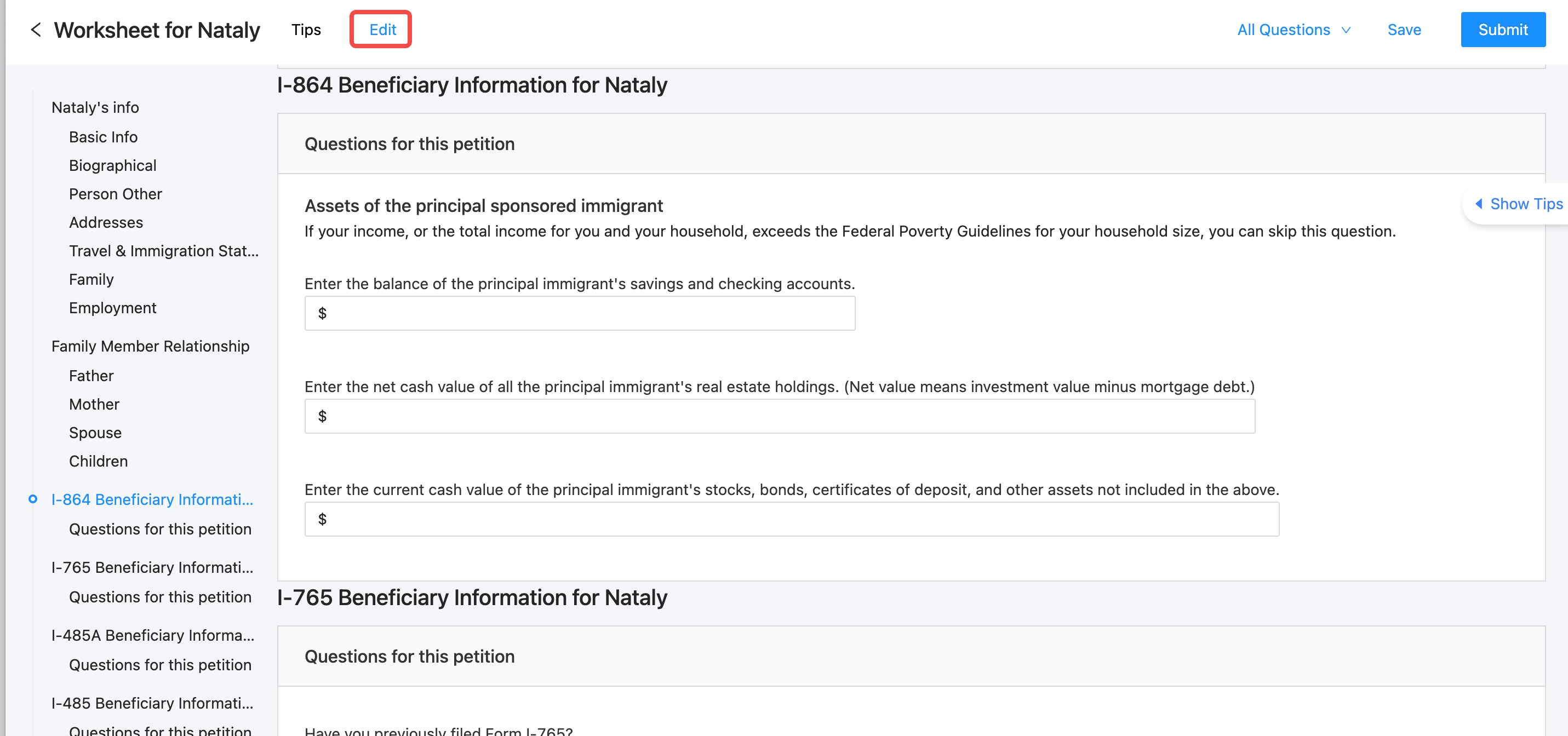 If you click the edit button the "Add Tip" button will appear on the right side.

After clicking add tip a blank field will pop up and you can add your tip to the client.

After adding all your tips you will click "Save as"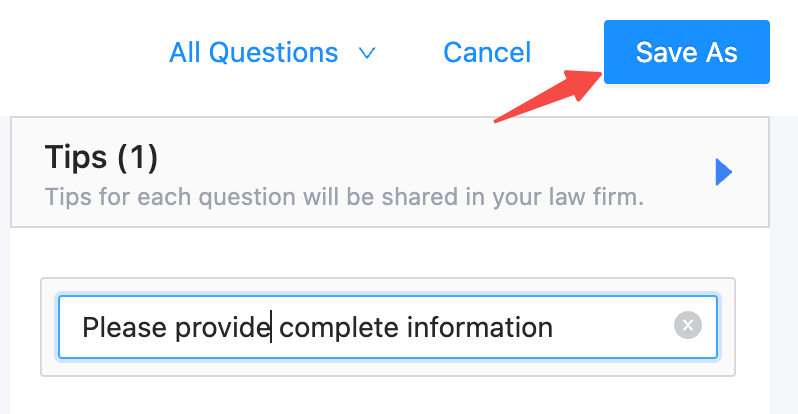 You'll be asked to add a name to your changes. Create a name and click confirm.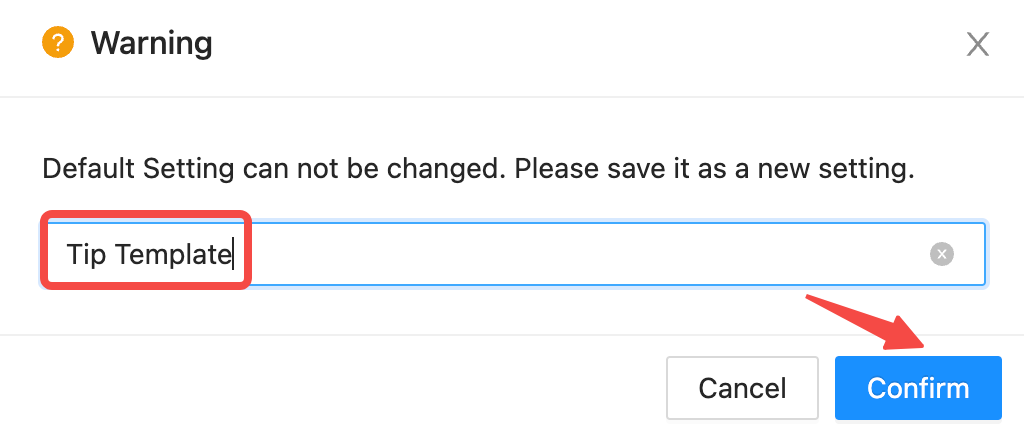 Now your changes were successfully saved and you can always check your tips on the right side of your screen on "Show Tips.